Whether you are looking to brand or rebrand your business, develop a new website or get more business via online means, we have the solution just for you.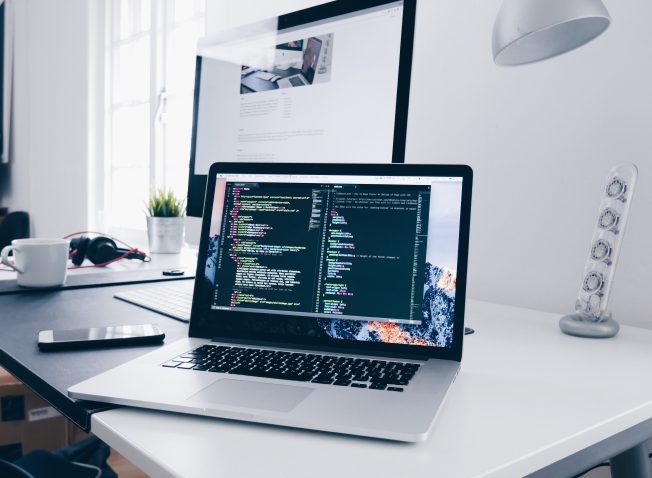 Cutting-edge digital products to strengthen your digital presence, deliver better user experience and get more sales online.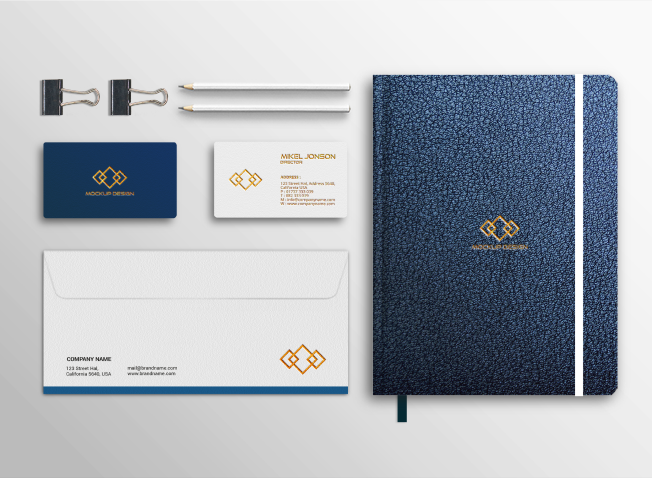 Creative branding and rebranding solutions to help your business stand out from the crowd and get the attention it deserves.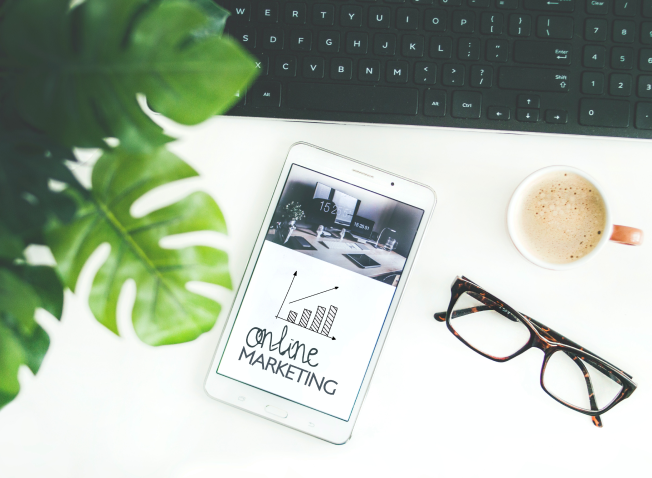 Full-on digital marketing services and solutions to help you attract more leads and sales online to grow your business to the next level.
Do you intend to work with us for your upcoming project?
We are open for business around the clock. We are able to tailor the project to your needs. If you want a cutting-edge digital experience, get in touch with us.